After having Bennett I quickly wanted to reestablish my skincare routine since I had badly neglected it during the last trimester of my pregnancy.  My evening shower and skincare practice has become my oasis at the end of a long day of having my hair pulled and dodging spit-up.  It is my time, and I have never appreciated a hot shower, Ludovico Einaudi radio and a step-by-step skincare regimen more…
I recently reconnected with a friend from when I was in school in Florida, and I was elated to find out she is an Arbonne consultant!  I had been wanting to try
Arbonne
for months on account of knowing so many Arbonne devotees who rave about the results from the products.  I was in need of a new face mask because my current mud mask was doing nothing special; so there was no better time to get started! Since entering my 30's, my skincare has been focused on anti-aging, and I couldn't be happier that my consultant recommended the
Cellular Renewal Masque
.
It is easy to get lost in the cosmetic industry, and it's very easy to get sucked into the hype.  Since I am a pretty scientific and analytical person, I need to know there is clinical evidence that the ingredients in my products are effective in the concentration provided and at the recommended frequency of application.
Arbonne's Cellular Renewal Masque contains alpha hydroxy acid & beta hydroxy acid (AHA & BHA).  AHA & BHA provide hydration, reduce wrinkles, stimulate collagen, firm skin and improve skin discoloration.  You can read further on the benefits of hydroxy acids
HERE
.  The mask also contains natural enzymes for exfoliation and niacin (Vitamin B3), which helps to oxygenate the skin.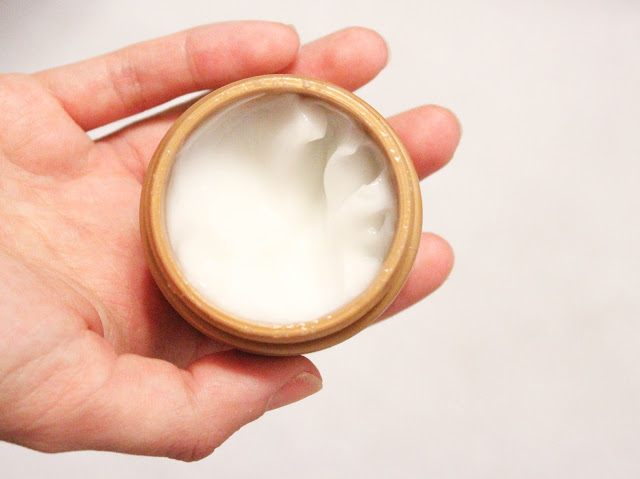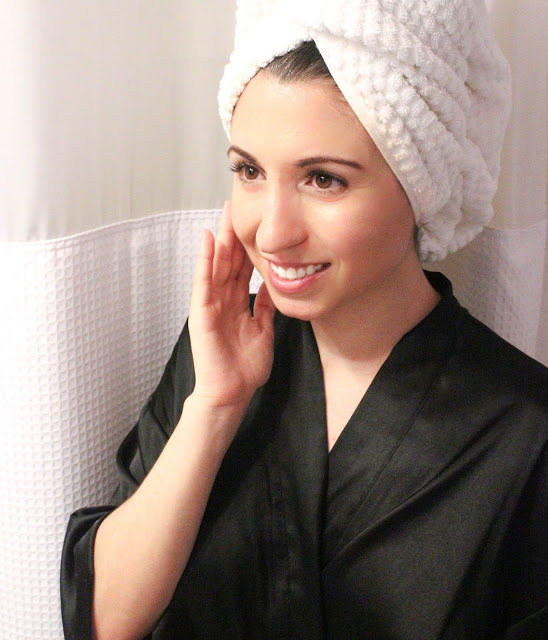 You guys, I am being sincere when I tell you that one use of this mask left my skin glowy, feeling soft, with noticeably smaller pores and my early fine lines were diminished.  The even better news is that the results have gotten better and better with continued use. I apply this mask 2 nights a week after cleansing and leave it on for 5-7 minutes while I play on Pinterest.  Then I remove the mask with a warm wet washcloth and follow it with my serum, moisturizer and eye cream. My skin gets slightly red and tingly after the application, which is normal. As with any new product you try, if you experience significant irritation, you should contact your dermatologist. It would be a good idea to patch test this product because the mask is very active.
I am linking this product on my Arbonne Consultant, Emily's website.  You can find the mask
HERE
 and explore all the other great Arbonne products on her site
HERE
.
Since the mask made such a great impression, I plan on integrating more Arbonne products into my skincare routine in the near future. I can't wait to share my results with you guys!
Have a great rest of your day!
(This is not a paid ad.  I purchased the Arbonne mask myself and these opinions are my own)